The Urban Factory is a bespoke training facility based in South Tyneside. Serving the whole North East we offer high quality training in Cheerleading, Tumbling, Gymnastics, Parkour (Freerunning). In addition to a vast evening and weekend programme, we also offer school programmes, Pre-School Classes, parties and venue hire.
TUF is one of the largest training facilities in the country and we are incredibly proud of the work achieved. Our venue offers:
9 Panel full size competition Cheerleading Floor
7 Panel Sprung Floor
6 Panel Matted Gymnastic Floor
3 Panel Warm up and Stretch Floor
2 Tumble Tracks
Purpose built Parkour area
Studio
Cafe and Viewing Gallery
The Urban Factory provides a fun, safe and inclusive environment for local families to enjoy a wide range of exciting and innovative activities. We hope our members build confidence, gain new friends and feel part of a fantastic network of local families.
Bespoke Training Facility
The North East's first dedicated training facility for cheerleading, tumbling and parkour.
Beginner Classes
Join us in one of our many fun based beginner classes and courses.
Competition Teams
Progress into our competition teams in our Allstar Cheer, Tumble Academy, Parkour Squads Programmes.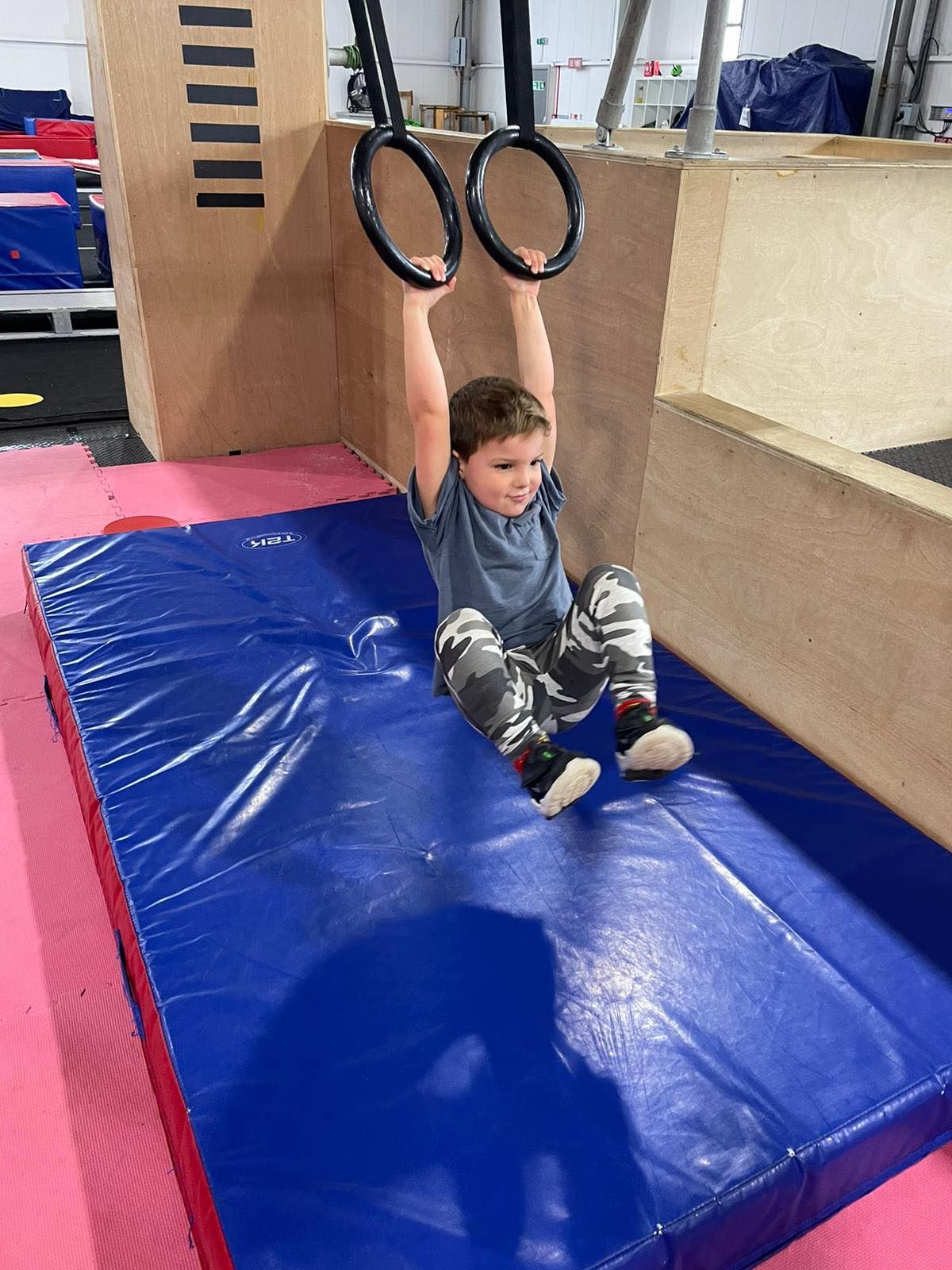 Why you should train with us
We offer a range of beginnner classes in Cheerleading, Gymnastics, Tumbling and Parkour (freerunning). Classes start from 3 years + however we also have a dedicated preschool and toddler programme for young children and their families.
For those wanting a little more than a beginner programme, we have 3 development pathways. These offer a dedicated training program and are ideal for those wanting to train a little more, compete or perform.
For more info on our beginner programmes or development pathways, please email us on info@theurbanfactory.co.uk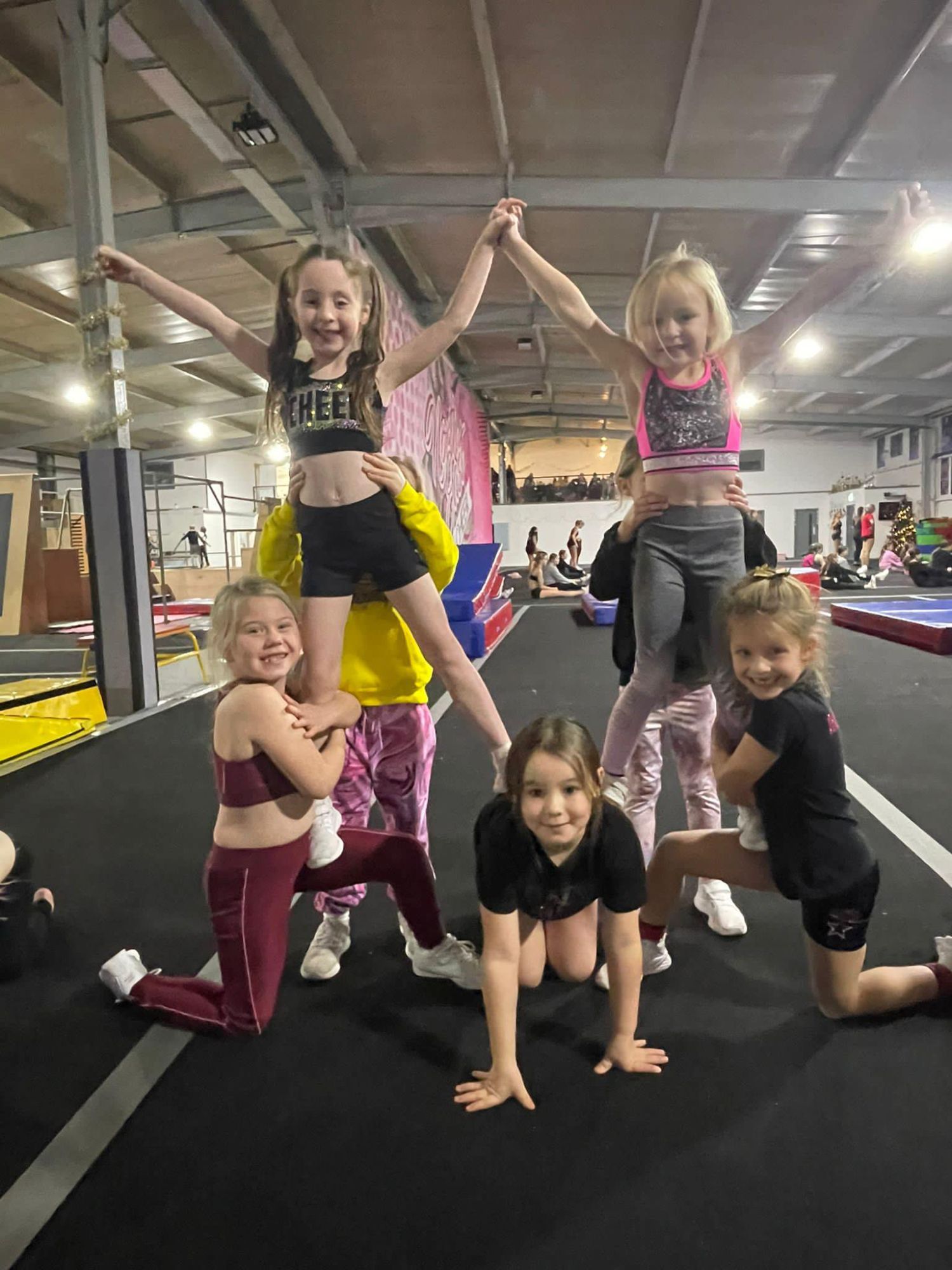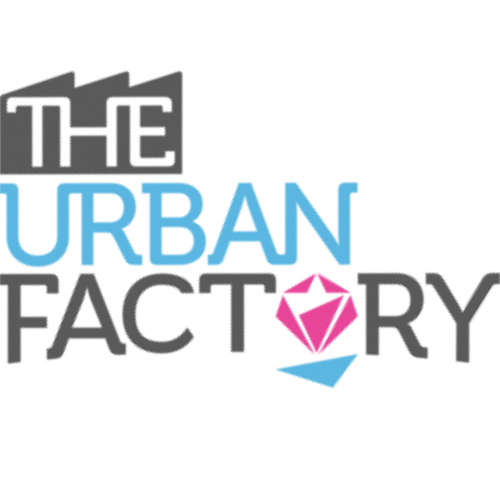 The Urban Factory is part of The Community Network CiC, a not for profit organisation based in South Tyneside. We are delighted to be funded by Sport England and to have gained investment from North Star Ventures. As a Not for Profit Organisation we are continuously looking for innovative ways to fundraise and to create an increasing self sustainable future.