Here at The Urban Factory we have a range of camps and workshops available to attend. These are mainly run during the school holidays. To see our upcoming camps and workshops please click the link below.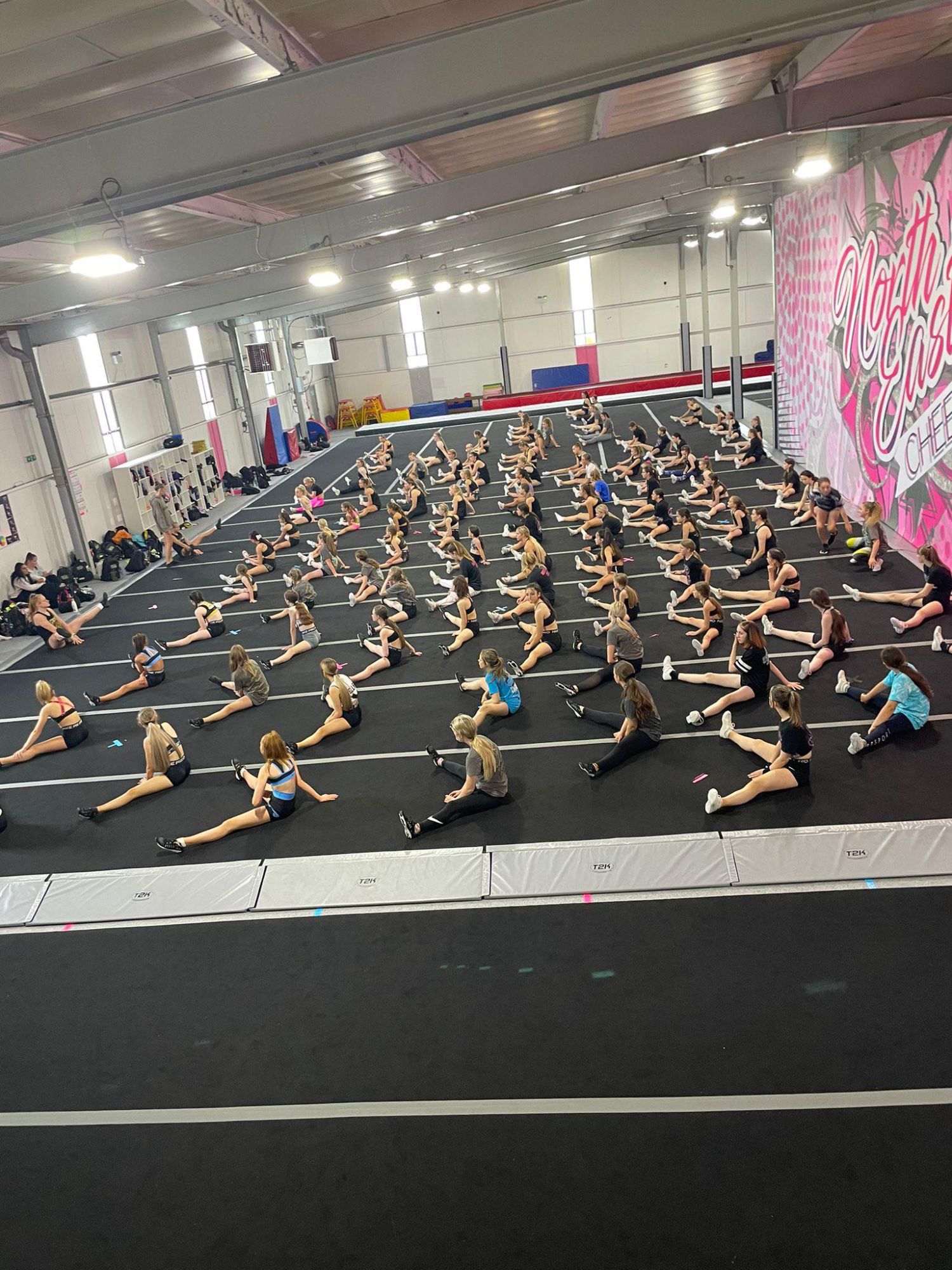 Did you know we have a range of sports based camps for all ages and stages?
It's the perfect way for kids to stay active during the summer holidays and we have a huge range of sports, activities and games to suit all ages and stages.
From weekly family workshops for your little tuffers to arts and crafts for all and even sports camps for kids 12+, it's all happening here at The Urban Factory this Summer.
If you'd like more information on pricing, dates and times you can download the new Summer Holiday Camps info pack below:
MONDAY FAMILY FUN SESSIONS (UNDER 5s & SIBLINGS):
Try some new activities as a family this summer!
Our family fun sessions will be different each week to suit everyone and booking onto these sessions will also include free entry to TUF Time.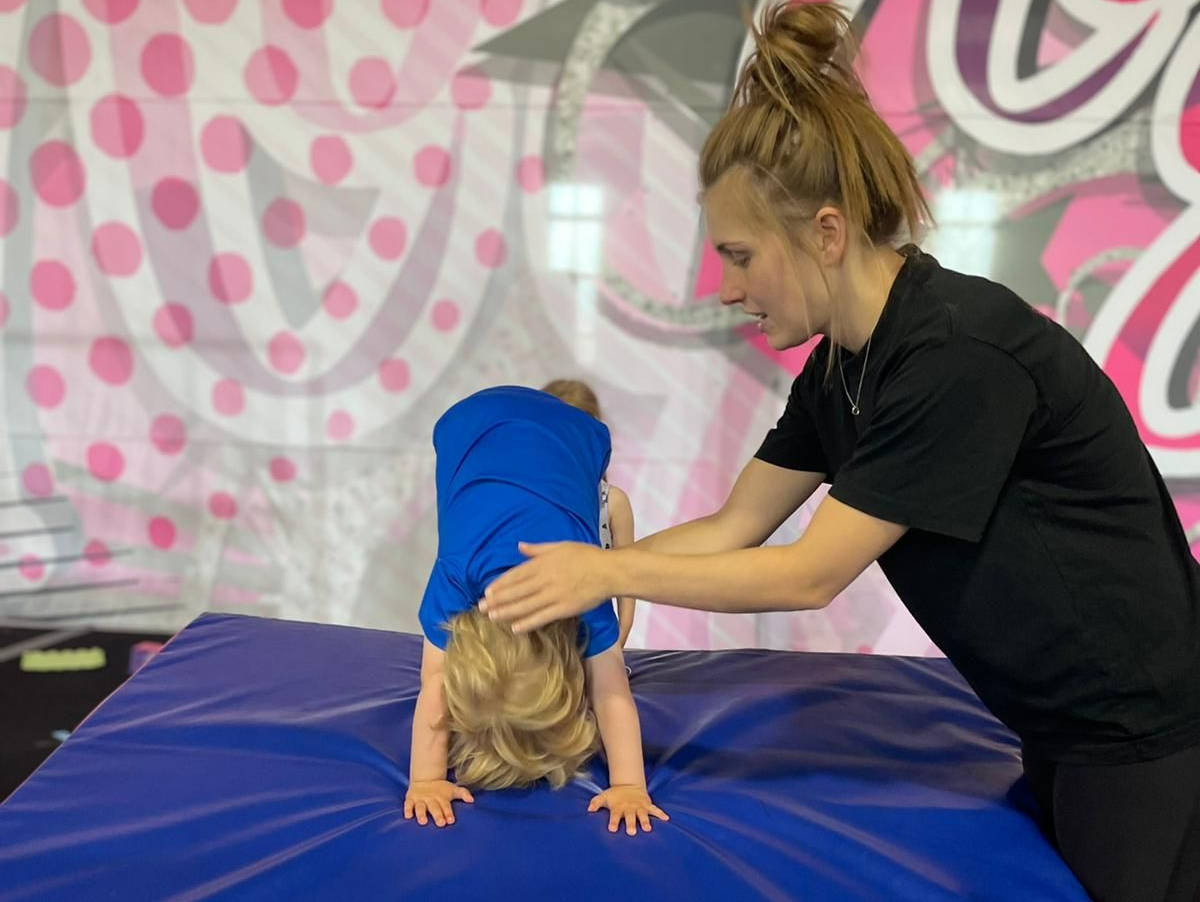 A totally different type of activity camp,with themes changing each week.Each session will include a themed activity and lots of team building activities and games week.
See main info page for weekly themes.
Each child will need a packed lunch each day. Details of any specific items that you will need to bring each week will be sent out in advance via email.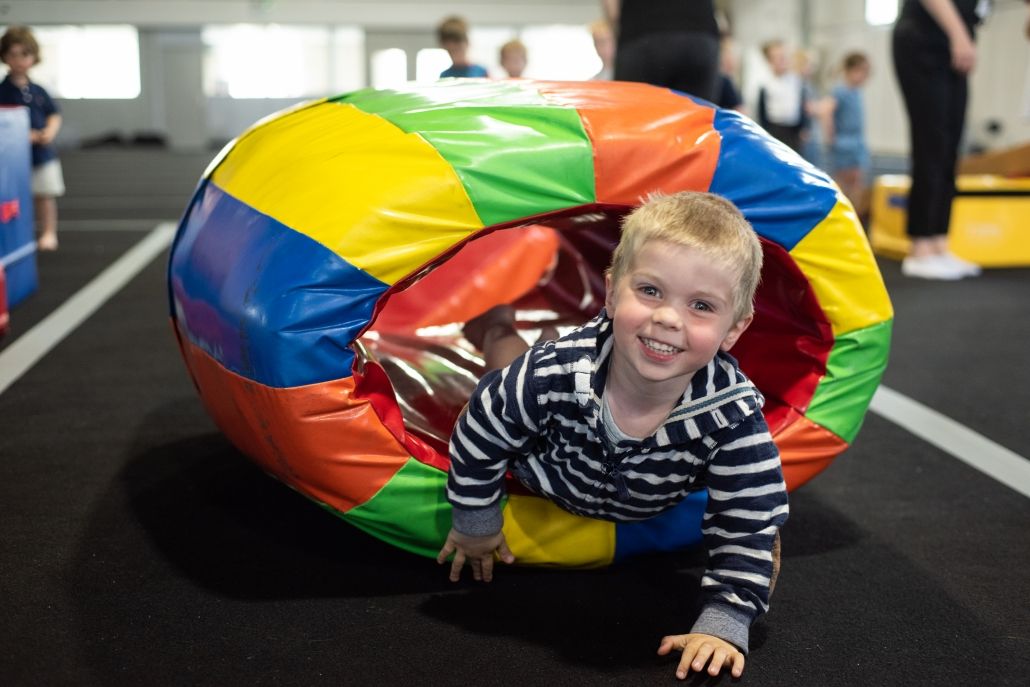 Open play in incredible space, Toys, soft play & access to all our equipment!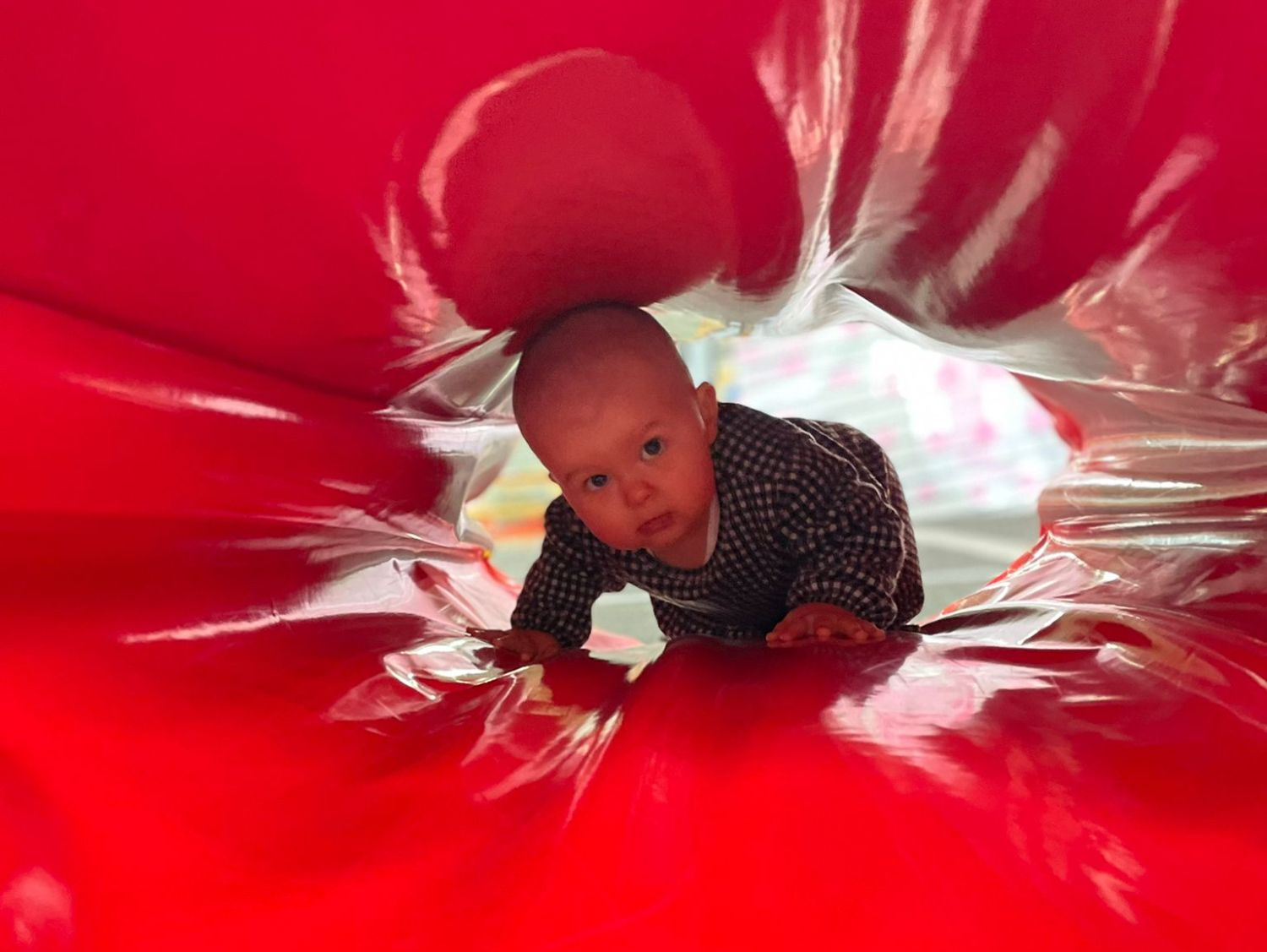 Free flow play, in our space for children with additional needs and their families.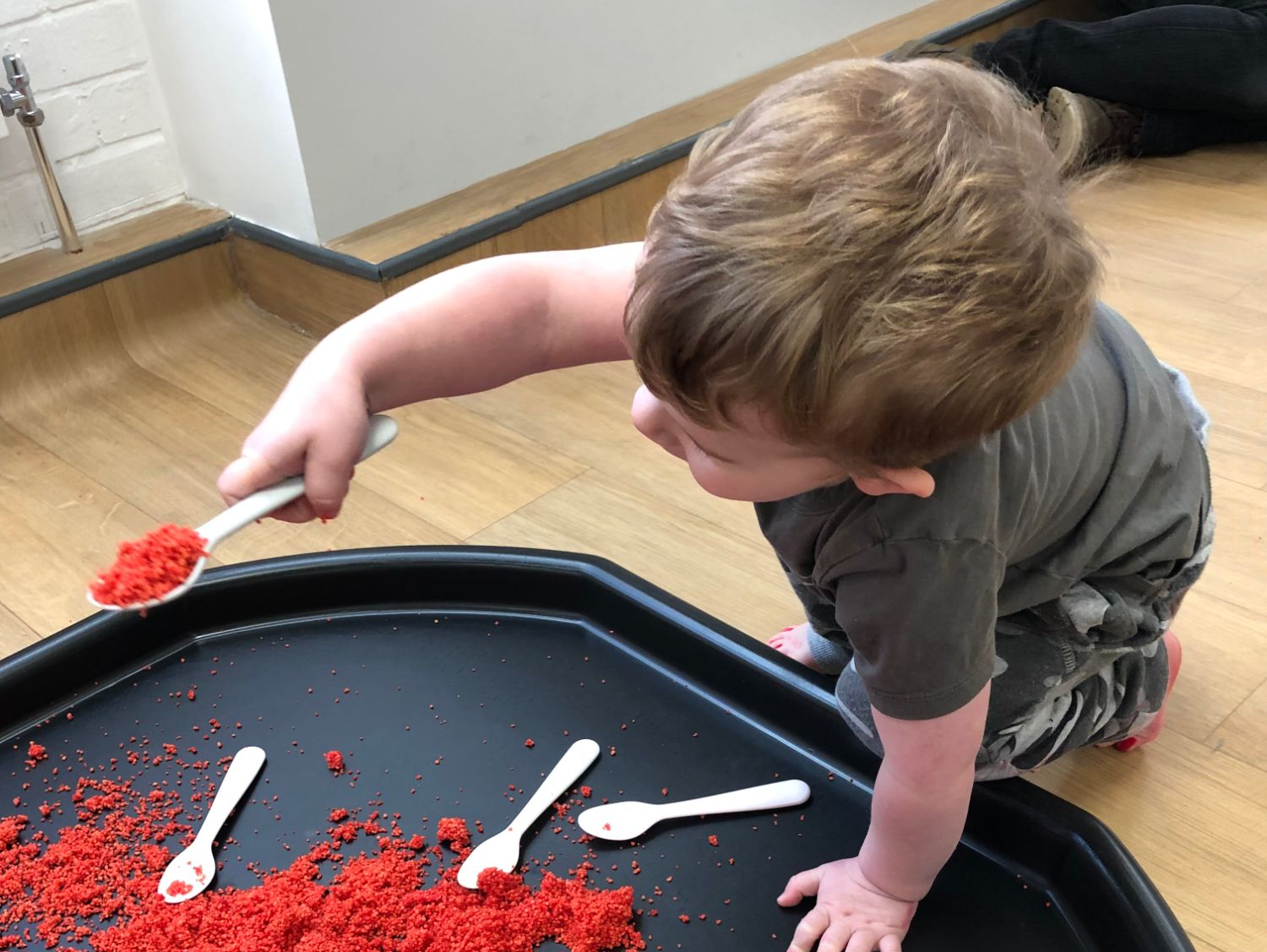 Children of all abilities can attend this camp to practice and learn parkour skills throughout the day.
Children will need to wear trainers in order to take part in the camp.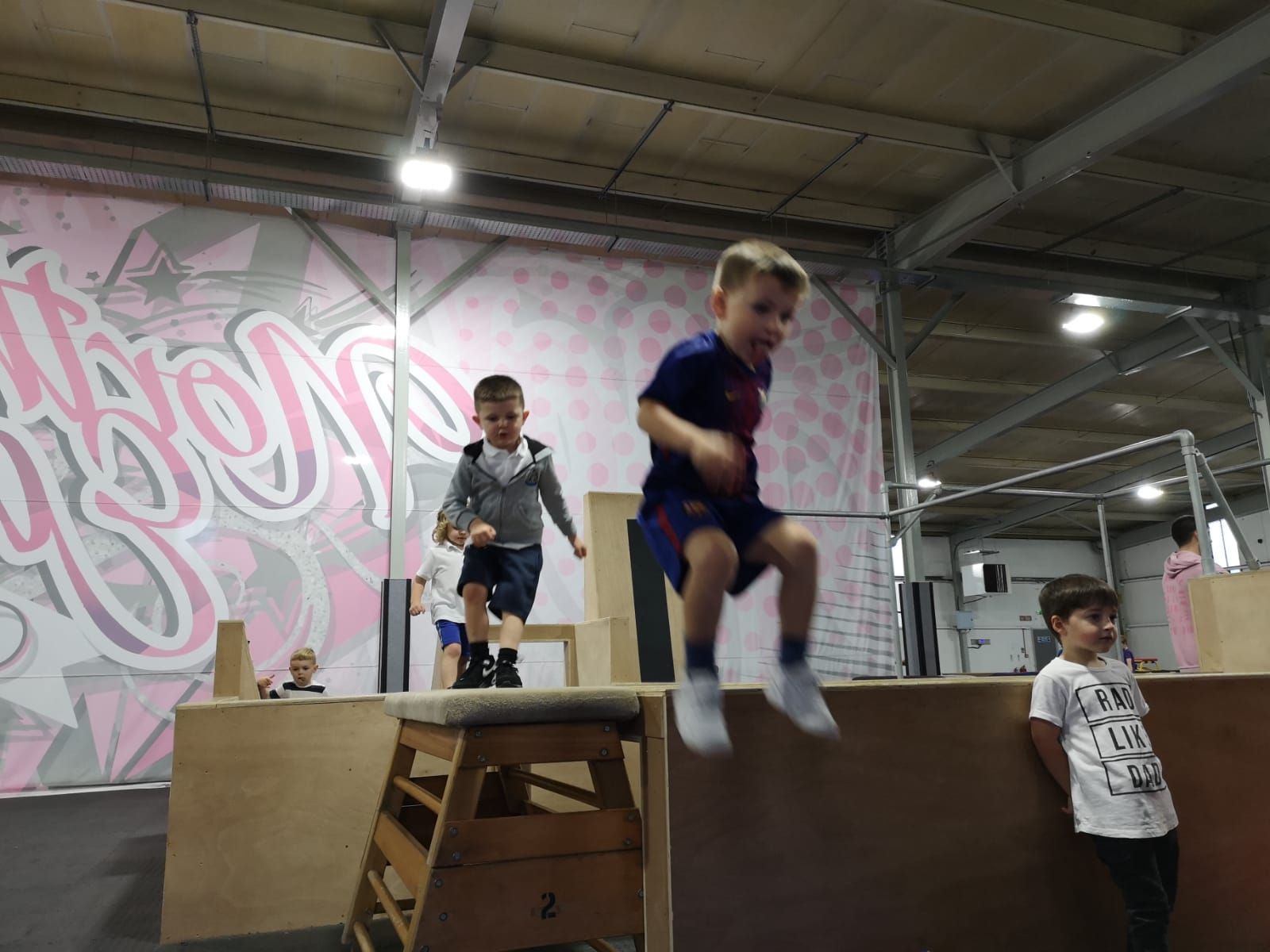 JUNIOR PARKOUR OPEN GYM (11-16YEARS)
An unstructured session in the gym where athletes can practice and learn parkour skills. A coach will be there to supervise and help with skills where needed.
No experience is needed for these sessions.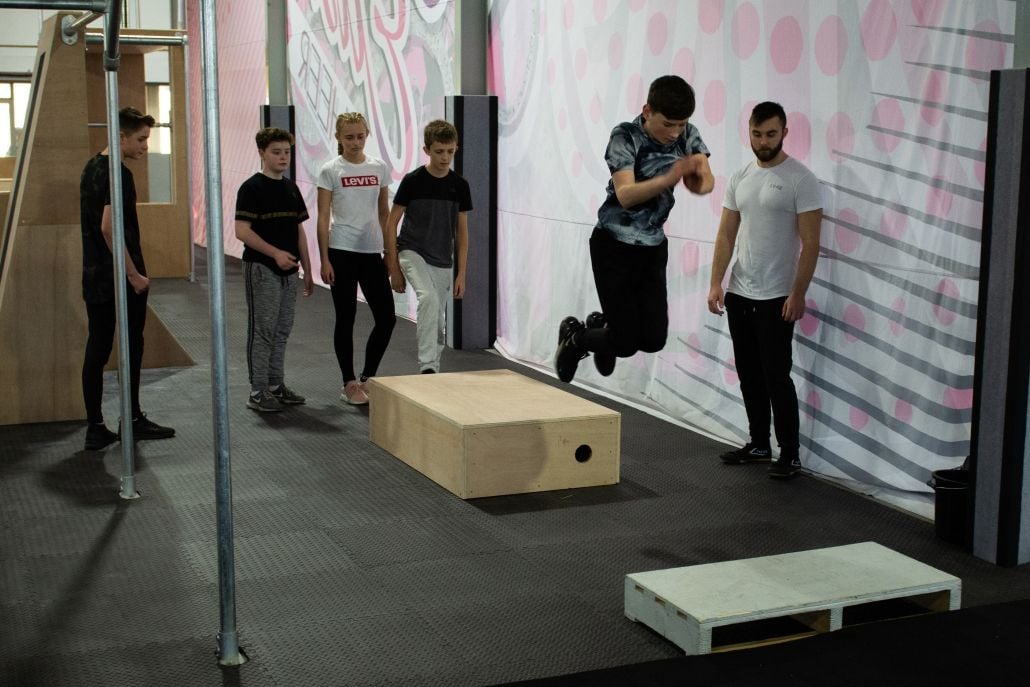 TUMBLE CLINICS (5+YEARS):
Designed for cheerleaders, gymnasts and dancers who want to improve skills.
Advance your skills with this clinic for all levels.
Workshops Include: Level1, Level2, Level 3-6, Aerials & Forward Tumbling.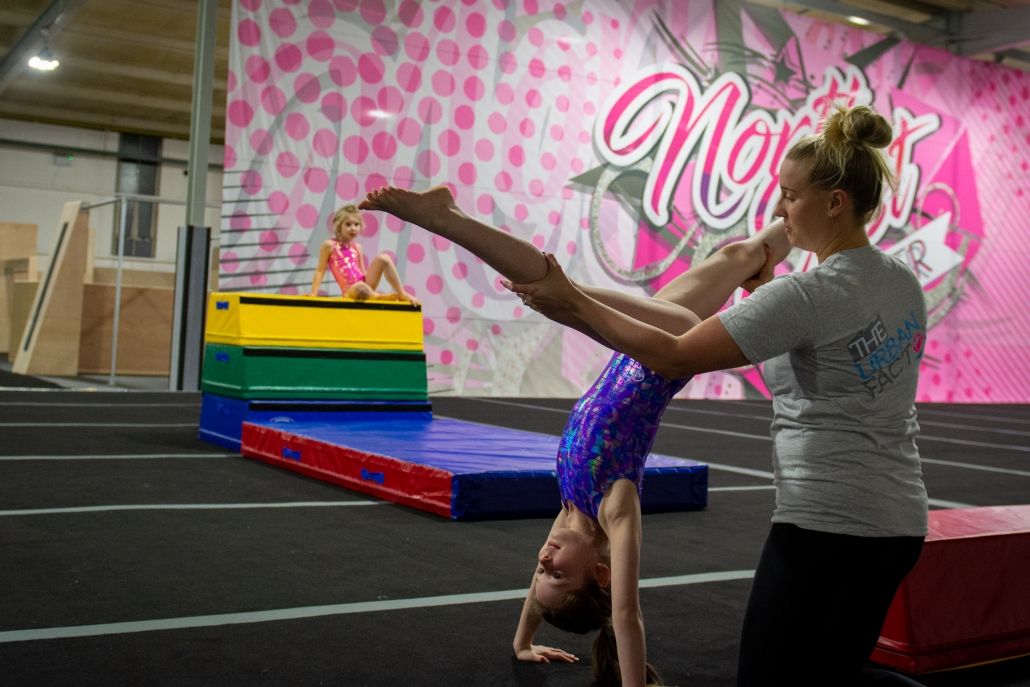 MULTI - ACTIVITY CAMP (5 - 11 YEARS):
A fun filled camp where children will take part in various activities throughout the day. Activities will include arts and crafts, board games, team sports and free time in the gym. This is a real multi skills camp.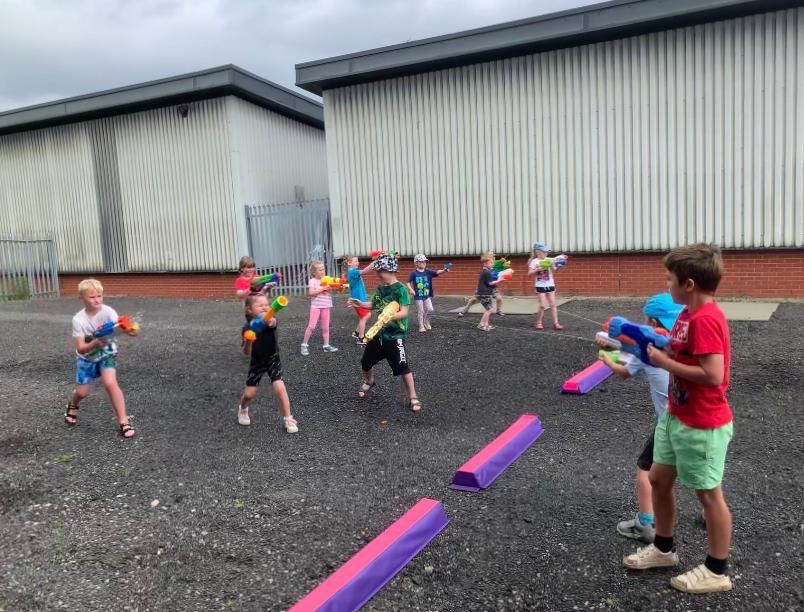 GYM, TUMBLE & CHEER CAMPS (5-11 YEARS)
Learn gymnastics, tumbling and cheerleading skill in a fun filled environment.
This camp is suitable for all levels.